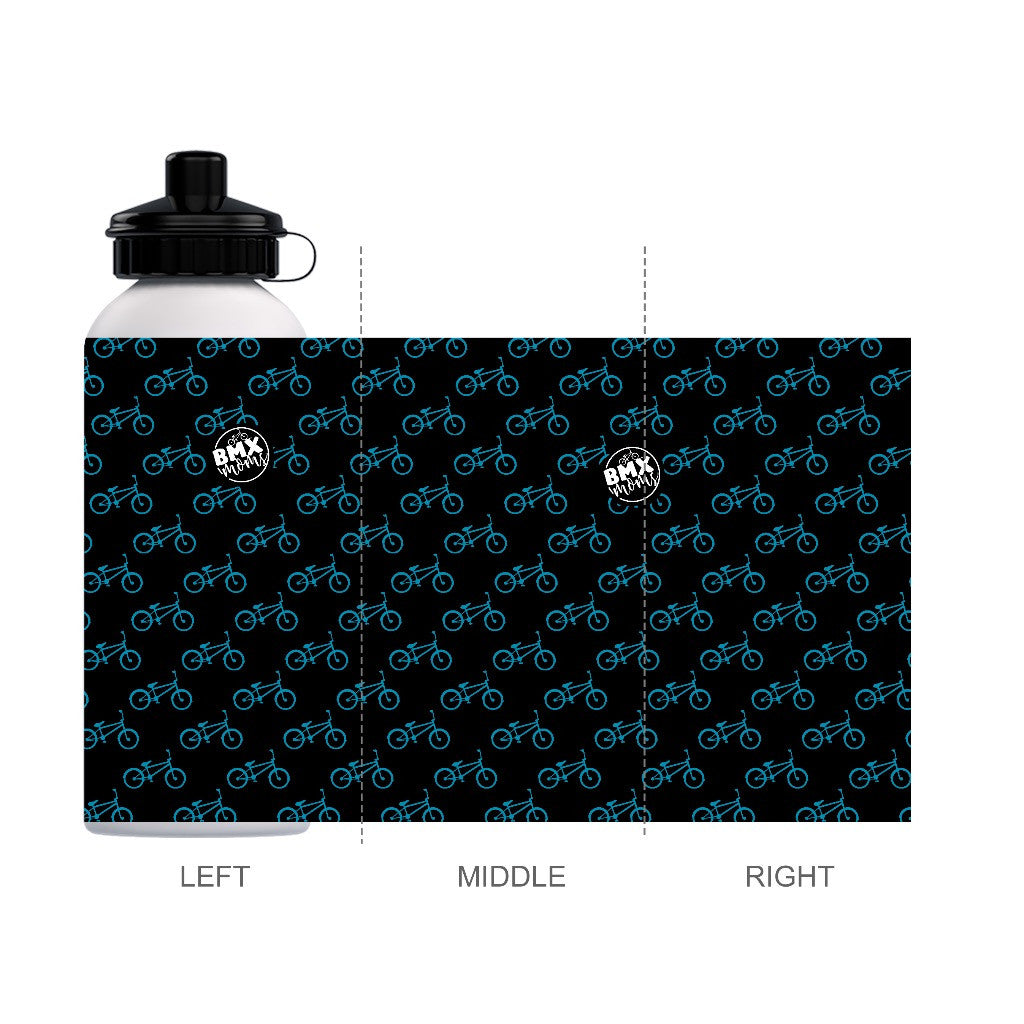 Gooten
BMX Moms 20oz Water Bottle
Water. The sacred nectar for a hot day on the track. 
Keep your kids from stealing your drinks with this BMX Mom water bottle, complete with BMX MOM stamped right on the bottle - twice. 
Made from aluminium, this sturdy bottle will keep you company for a long time. 
SHIPPING
Every item created here is made when you order. YOUR ORDER MAY ARRIVE IN SEPARATE BATCHES in order to expedite your shipping. PLEASE ALLOW up to 5 days for us to print your items and another 5 to 7 for your items to arrive once they have been shipped. 
COPYRIGHT
We maintain the copyright on our designs and the trademark on BMXMOM, BMX MOM, BMX MOMS and BMXMOMS.