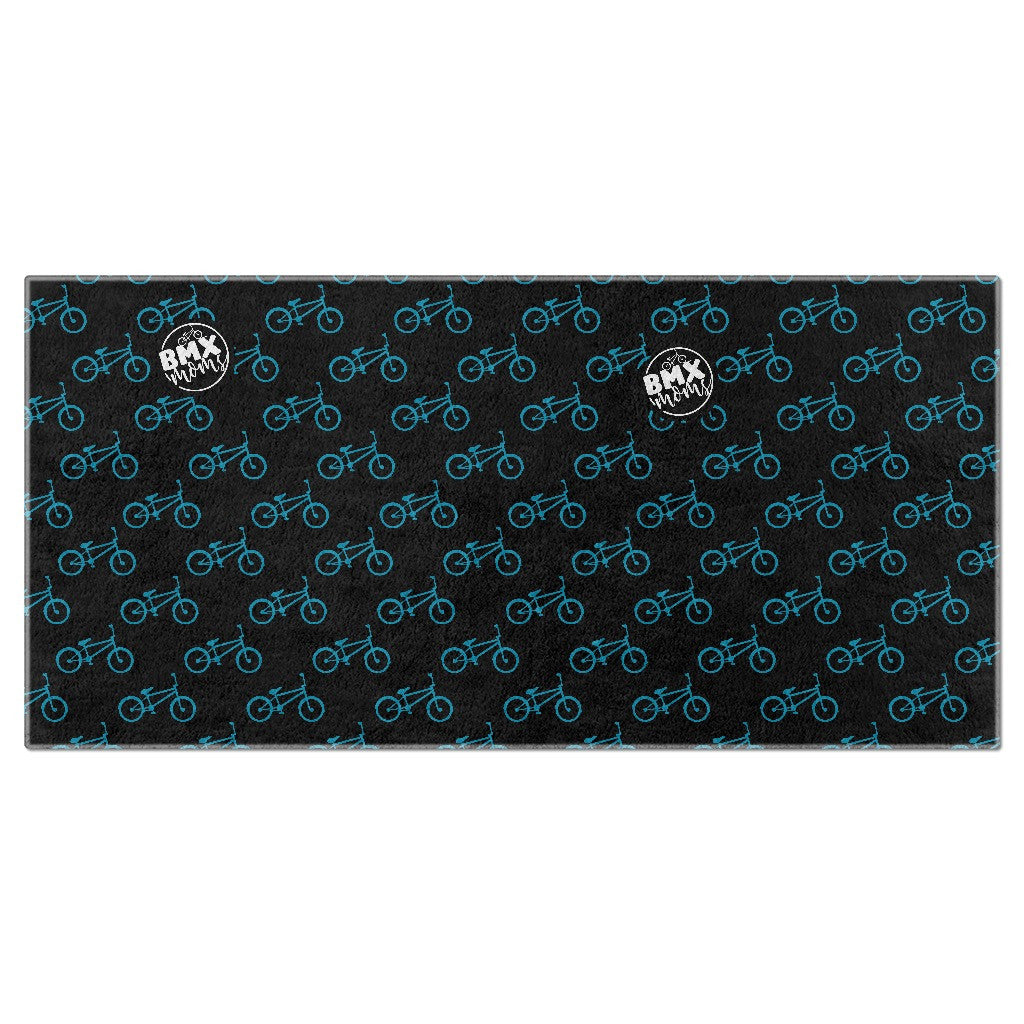 Gooten
BMX Mom's Beach Towel
Take this BMX MOM towel to the race for a million reasons. 
Here's a few we could think of... 
Wipe down your sweaty kid.
Wipe down yourself after you hug your sweaty kid.
Wipe down your kid that thought it'd be fun to pour water down the front of themselves 30 seconds before the gate drops. 
Wipe down and or use as butt mat for bleachers.
Hand off the side of pop-up as sun-blocking device. 
Use it as a towel. 
Microfiber Towel w/ serged edge
36x72 inches.
SHIPPING
Every item created here is made when you order. YOUR ORDER MAY ARRIVE IN SEPARATE BATCHES in order to expedite your shipping. PLEASE ALLOW up to 5 days for us to print your items and another 5 to 7 for your items to arrive once they have been shipped. 
COPYRIGHT
We maintain the copyright on our designs and the trademark on BMXMOM, BMX MOM, BMX MOMS and BMXMOMS.